The Colton Chamber of Commerce is part of the Inland Empire Chamber Legislative Alliance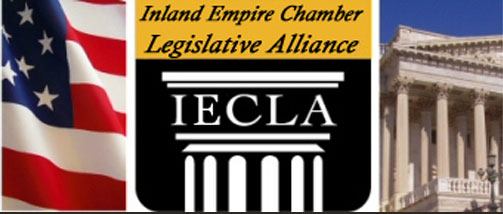 The mission of the IECLA is to develop a consensus, speak with a common voice and serve as a public policy advocacy on issues that impact the business and economic climate of the IECLA Chamber members and the general business communities they serve.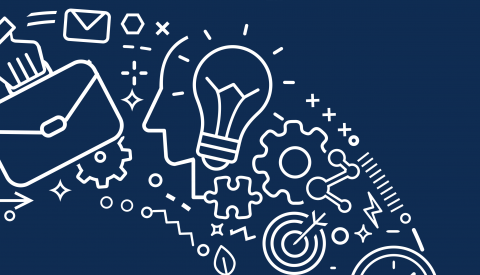 Business Resources
We provide a variety of resources and information for those looking to conduct business in or
near Colton.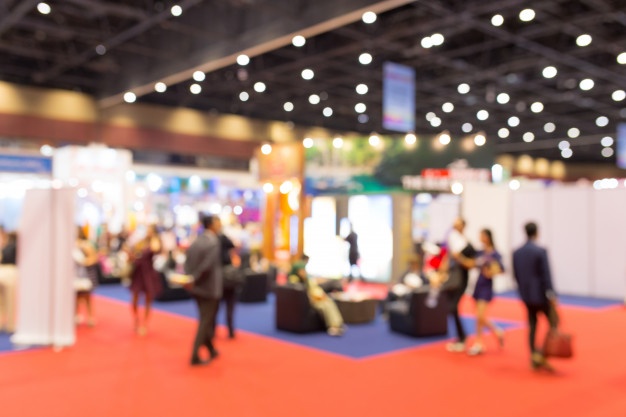 Chamber Events
We organize or participate in several annual events on behalf of the City of Colton and the local
business community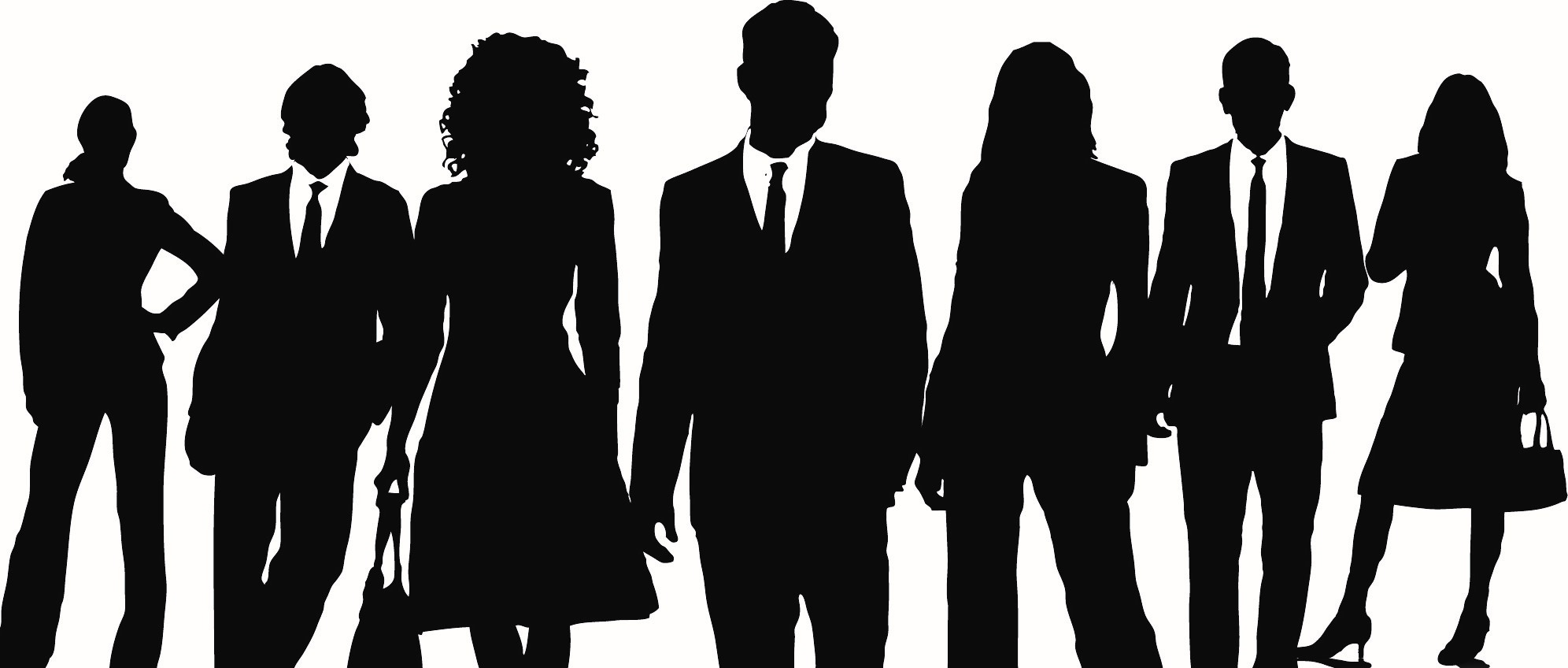 Networking Opportunities
We conduct a variety of networking events designed to provide local business owners the opportunity
to raise awareness of their respective offerings, and become acquainted with other local business
owners.